Lemee House
---
310 Rue Jefferson
---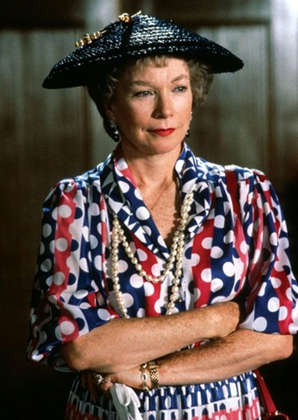 While we never see the inside of Ouiser Boudreaux's (Shirley MacLaine) house, this house plays as a facade.
---
The Lemee House, which was bought by Alex Lemee in 1849, was featured in the movie as Ouiser's House, located in close proximity to the Steel Magnolias House. Originally functioning as a branch of the Union Bank of New Orleans, the building now serves as an event venue managed by Historic Melrose.
Ouiser Boudreaux (Shirley MacLaine) is the same age as Clairee Belcher (Olympia Dukakis). She is a wealthy old bitty. She is a loveably miserable lady, though. Her unique personality and sense of humor is a great relief in the serious scenes.
---