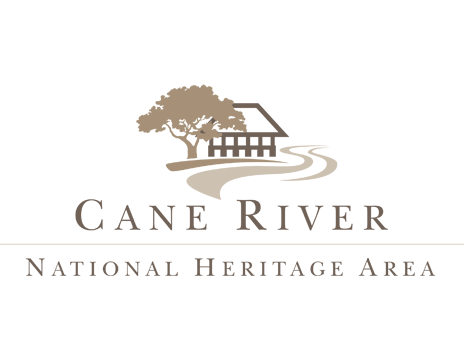 The NPS National Underground Railroad Network to Freedom Program with assistance from Cane River National Heritage Area, Inc. (CRNHA) will present part one of a two-part webinar series on cultural heritage program development around underground railroad sites and stories.
The first webinar in the series will focus on cultural heritage tourism. Organizations at the federal, state, and local levels will present on successful tourism initiatives they've developed using underground railroad stories and the Network to Freedom brand. Diane Miller, Network to Freedom National Program Manager, will also present on the program's mission, benefits, and potential as a heritage program development tool.
The webinar will take place Monday, April 25th from 1:30 to 3:30 PM EST. This program is free and open to anyone interested. To participate please register by clicking HERE.
The webinar will be broadcast from Fort McHenry National Monument in Baltimore, MD. If you are in the Baltimore area and would like to attend in person at Fort McHenry (2400 E Fort Ave.) please indicate this in your registration.
Registration Link: https://docs.google.com/forms/d/1eftirOeRJsNuMvzNjIHdzuEg3SgCMkvuOJjl7--...
Contact Information:
Keilah Spann
Director of Heritage Programming
Cane River National Heritage Area, Inc.
KSpann@CaneRiverNHA.org
Diane Miller
National Program Manager
National Underground Railroad Network to Freedom
National Park Service
Diane_Miller@nps.gov