Natchitoches is known for many things; Steel Magnolias, Main Street Shopping, Cane River Lake and the plantations all along this corridor, but far and wide, people known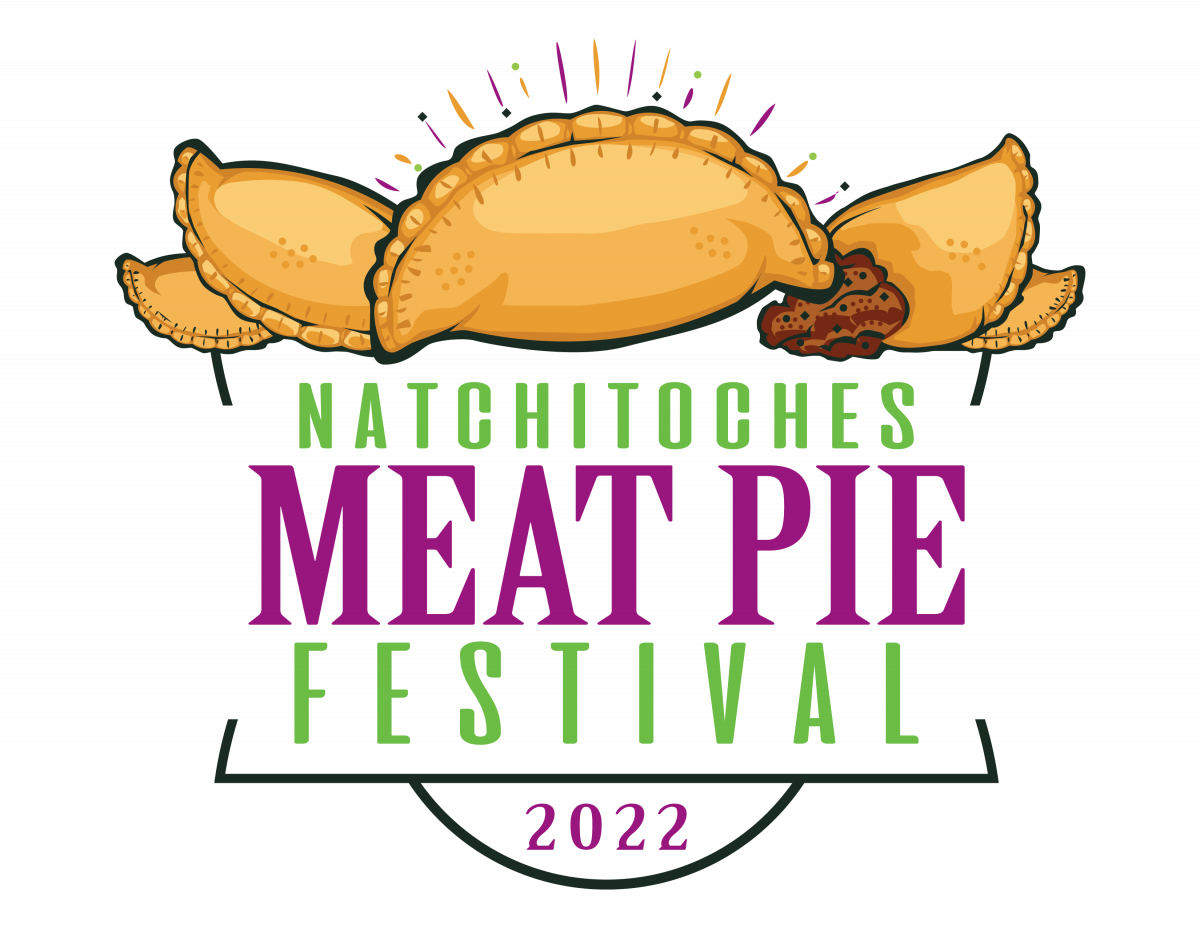 Natchitoches for it's Meat Pies! We celebrate the Natchitoches Meat Pie at a special festival, being held September 16 & 17 all along the Downtown Riverbank. See the Schedule of Events, Vendor Information, Sponsorships, and ways for the Media to reach out to us.
Get all the info and join us in September for the Natchitoches Meat Festival!